Balanced Health & Fitness
BALANCED HEALTH & FITNESS is always adding Wellness services to better serve our clients.
Body and Mind
Balanced Health and Fitness, Santa Cruz's premier Wellness Center. Locally owned and operated since 2006, each member of the facility believes in a one-on-one approach to help exceed your individual health and fitness goals.
We design integrated and challenging fitness programs that address and meet your specific health needs. We believe your mental, physical and emotional life can be in greater harmony with a good health plan and team behind you.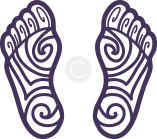 Hair Analysis begins with the removal of a hair strand taken from the back of the neck then processed by a certified lab for measurement of its mineral content. When working with Balanced Health & Fitness you can expect 4 appointments (3x20min. + 1x60min.) + a complete booklet in a language that you'll understand with viable information to incorporate exciting…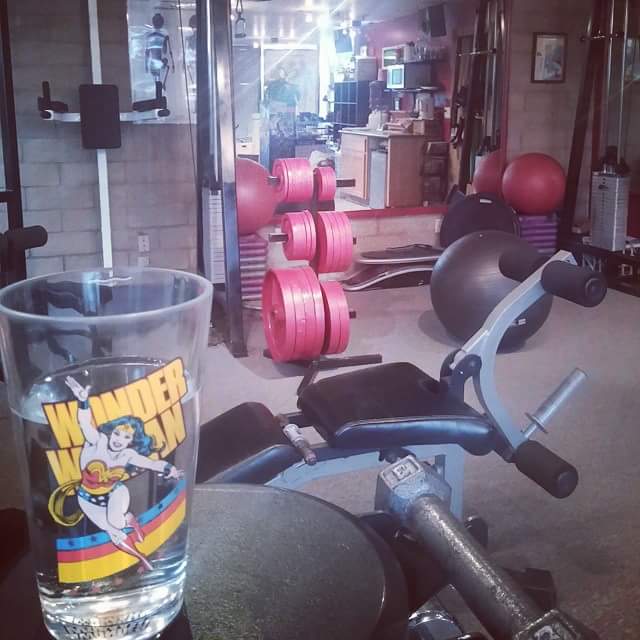 What We Provide
Balanced Health and Fitness
Our
Products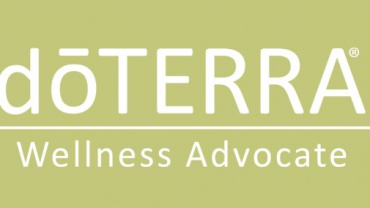 Our pure essential oils are revolutionizing the way families manage their health. We harness nature's most powerful elements and share these gifts through our global community of Wellness Advocates.
SHOP NOW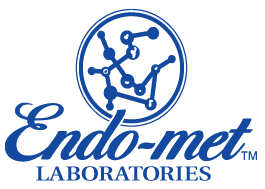 Endo-met Laboratories offers nutritional dietary supplements which match our unique approach to mineral balancing. Unlike any other dietary supplement company, we offer a specifically formulated line of mineral and vitamin supplements designed to match the biochemical individuality of our users.
VIEW CATELOG
We use products of the best brands only
Owner & Founder
Genea Avila